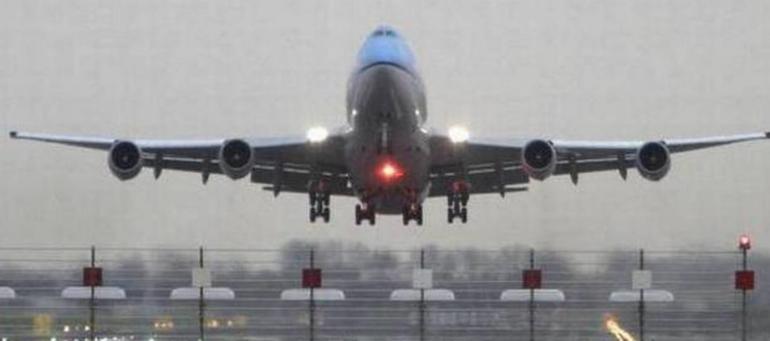 Airline operating margins likely to remain in the red despite rising airfares
Inability to increase fares despite rising costs have caused airlines in India much of their profits. However, after nearly a year, fares are set to rise again, but that may not be good news for the airlines.
The current declining trend in domestic air fares is likely to reverse in the third quarter of fiscal 2019, on robust demand from consumers with low sensitivity to fares, rising operating costs, and pressure on profitability.
CRISIL expects this to lead to an about 3 per cent rise in fares, but this would not offset the 20 per cent rise in operating costs. This means it will be a while before airlines' books return to the black.
The third quarter is also seasonally strong and accounted for 27 per cent of annual revenues and 26 per cent of annual traffic for listed airlines last fiscal, a CRISIL report said.
Operating costs have risen by a fifth over the last fiscal, due primarily to a 30 per cent rise in crude oil prices and 9 per cent depreciation in the rupee.
Prasad Koparkar, Senior Director, CRISIL Research said, "Operational profitability was under the pump in the first and second quarters due to low fares. But despite any fare rise, operating margins would likely remain in the red this fiscal, compared with 9-10 per cent estimated for last fiscal".