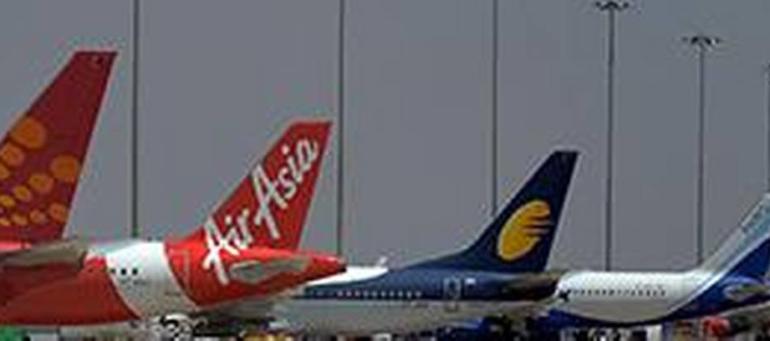 Air Asia case: Mumbai court summons Venkataramanan in defamation case
A Mumbai court has summoned R Venkataramanan, managing trustee at Tata Trusts and a close-confidante of Ratan Tata, to appear before it in a defamation suit filed by Shapoorji Pallonji Group. He has to appear before the Additional Chief Metropolitan Magistrate's Court, Ballard Pier, on December 18.
Confirming the development, Abad Ponda, the counsel appearing for SP Group told BusinessLine: "He had made some defamatory statements against SP Group, following which a complaint was filed. It was heard today."
In a statement, SP Group said it had filed a criminal defamatory case against Venkataramanan for his "unwarranted press statement" that appeared in various newspapers between May 30 and June 3. "The press statement contained various inappropriate, false, baseless and defamatory allegations against Shapoorji Pallonji Group, of which Shapoorji Pallonji and Co is the parent company. We were constrained to take all appropriate legal actions to protect our long-standing goodwill and reputation, from such false and defamatory allegations."
The Central Bureau of Investigation, in an FIR registered on May 29, had named Venkataramanan and AirAsia Group executives including CEO Tony Fernandes for allegedly entering into a criminal conspiracy with unknown public servants. These were to alter rules to get early overseas flying rights.
"We are aware that SP Group has filed some case against Venkat. Since we are not a party to the complaint at this stage, we have not been served anything as yet. As and when we are served, we will examine the contents and take appropriate steps," Zulfiquar Memon, managing partner at MzM Legal, representing Venkataramanan said.
The issue dates back to May 30, 2018, when in a press statement Venkataramanan said that he had been wrongly named as an accused by the CBI in the AirAsia India case. Venkataramanan, who is also a non-executive director with AirAsia India, had then said these were operational matters where he had "little or no role to play".
"It is commonly known that the present accusations qua AirAsia India find their root in baseless allegations made by Cyrus P Mistry and the Shapoor Pallonji Group against Tata Trusts' Trustees (me included) and Tata Sons in his 'revenge' legal actions," the statement said. "I reiterate that all allegations of wrong doing or illegality against me are baseless," it added.