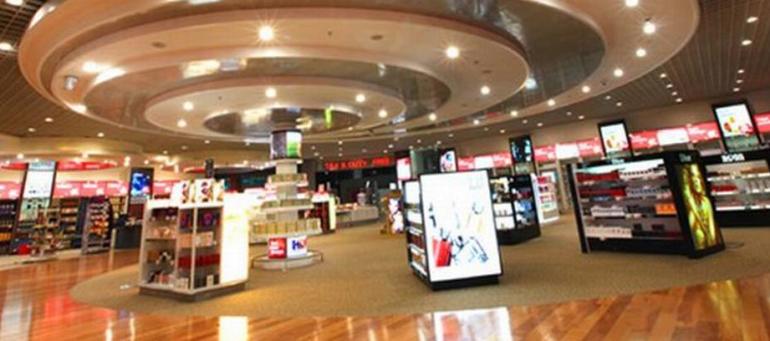 GMR launches `Airport Radio' in Hyderabad
GMR Hyderabad International Airport Ltd (GHIAL) Tuesday said it launched South India's first Airport Radio under its signature "#PassengerIsPrime" programme at Rajiv Gandhi International Airport here.
According to a press release by GHIAL, Mirchi Airport Radio is a 24×7 custom-produced, exclusive airport radio, creating a melodious theme to the travel experience for the passengers at the airport.
This is launched in collaboration with Radio Mirchi.
CEO of GHIAL, SGK Kishore said, "It is our continuous endeavour to enhance the passenger experience at the Airport and the 'Airport Radio' concept is one of our many #PassengerIsPrime initiatives.
We hope that the passengers would enjoy this welcoming and melodious feature that the Airport offers during their travel."
The airport handles over 55,000 passengers on a daily basis.
Typically a passenger stays at the airport from 15 minutes to 3 hours depending on his/her travel.
Airport radio – Mirchi Hyd will offer the passengers a musical treat across the 1.2 lakh square metre expanse of the terminal building and delight them, it said.