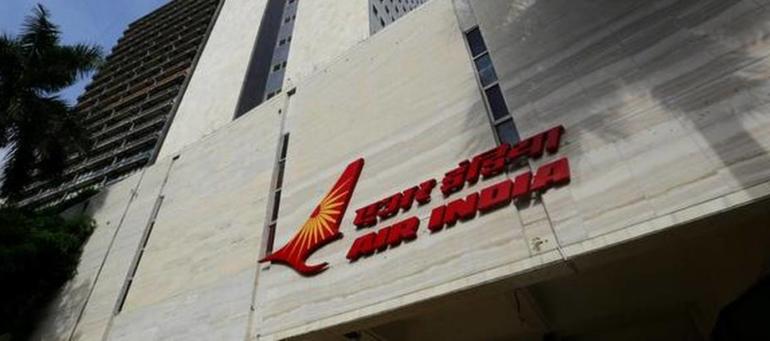 Air India to introduce Red-Eye flights
Air India is set to introduce the late-night Red-Eye flights on Delhi-Goa-Delhi, Delhi-Coimbatore-Delhi and Bangalore-Ahmedabad-Bangalore routes, from November 30.
In a statement, the airline said these flights will operate daily on lower fares. "These late night flights, will be offered at fares considerably lower than normal and help travellers beat peak hour city traffic as well as save on hotel charges," the airline said.
A Red-Eye flight is one which leaves its origin and arrives at the destination in the late hours.
The Red-Eye flights schedule
The Delhi-Coimbatore-Delhi flight (AI547) will leave Delhi at 9.15 pm and arrive in Coimbatore at 12.30 am. It will depart Coimbatore at 1 am and reach Delhi at 4 am.
AI 883 will leave Delhi at 10 pm and arrive in Goa at 12.35 am. The return flight AI 884 will take off from Goa at 1.15 am and arrive in Delhi at 03.40 am.
Similarly, AI589 will take off from Bangalore at 12.30 am and reach Ahmedabad at 2.35 am. The return flight AI590 will depart from Ahmedabad at 3.05 am and reach Bengaluru at 5.25 am.