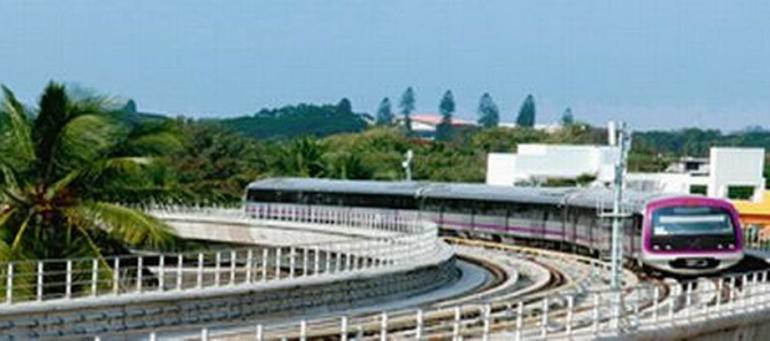 Consultancy drives RITES' net profit up by 59% in Q2
Increase in consultancy and turnkey business has helped RITES Ltd, an Indian Railways' public sector enterprise focused on transport consulting and engineering, post a net profit of ₹ 117 crore for quarter ended September 30, 2018 up 59 per cent year on year. It has recorded total income of ₹ 473 crore in the second quarter of fiscal 2019, up 93 per cent.
RITES' standalone order book stands at ₹ 6183 crore as of September 30, which is expected to be executed in the next 1 to 3 years. This order book also includes export order book of ₹ 1284 crore, which is likely to be executed in 2 to 2.5 years time.
Implementation of strong order-book, which the company had at the beginning of the year has contributed to the strong revenues. Consultancy income has gone up without any increase in employee cost, which has contributed to increase in profitability.
Outlook
On outlook for this fiscal, RITES CMD Rajeev Mehrotra, Chairman and Managing Director, RITES Limited, said "Based on the order book and half yearly performance of the company, I expect, company will achieve targeted 22 per cent operating revenue growth over last year".
Regarding export orders of engines, RITES said the the first consignment of Diesel Multiple Unit train set for Sri Lanka is being shipped shortly. Also, a prototype locomotive from DLW is on the way for shipment to Sri Lanka, it added.
RITES' shares closed at ₹ 302.95 on BSE, up eight per cent.