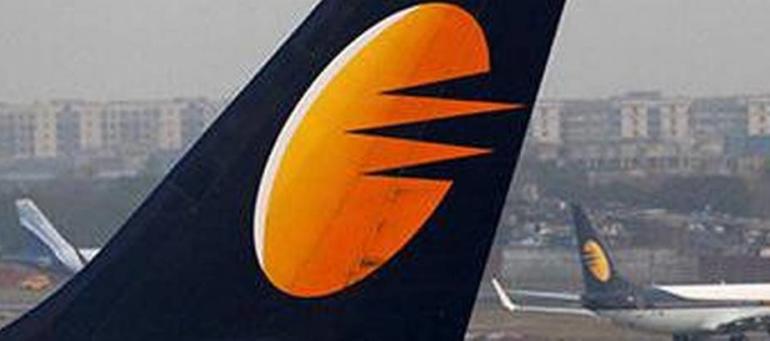 Jet Airways in talks to sell stake in luxury unit
Jet Airways confirmed on Tuesday that it is in talks with multiple parties for a stake sale in JetPrivilege Private Limited (JPPL) and fresh equity infusion into the company.
JPPL is an associate company of Jet Airways (India) Ltd, set up with the purpose of acquiring on an 'as-is' basis and post-acquisition to own, operate and develop JetPrivilege— the loyalty and rewards programme— as an independent business. Jet Airways (India) and Etihad Airways PJSC are shareholders in JPPL with Jet Airways owning 49.9 per cent and Etihad Airways owning the remaining stake.
Amit Agarwal, Chief Financial Officer (CFO) at Jet Airways said that the company has engaged experts for a turnaround plan encompassing operational improvements, building efficiency and enhancing the liquidity status of the company.
Improvement measures
"The measures include sale of aircraft, monetisation of the company's stake in JPPL and fresh equity infusion into the company. We are pursuing both the transactions and are currently at various stages of discussions with multiple interested parties for both part stake sale in JetPrivilege and fresh infusion of equity into the company," he said.
Agarwal indicated the airline will induct 11 Boeing 737 MAX aircrafts into its fleet this fiscal. The aircrafts are expected to help the airline achieve an 8-10 per cent growth. The airline is also looking at selling six Boeing 777 aircrafts.
When asked about the Tata Group buying stake in the company, Vinay Dube, Chief Executive Officer at Jet Airways said the company does not respond to speculation.
There has been talk that Tata Sons may pick up a stake in Jet Airways, a move which could see consolidation in the sector. Tata Sons already has a stake in AirAsia India and Vistara, a joint venture with Singapore Airlines.