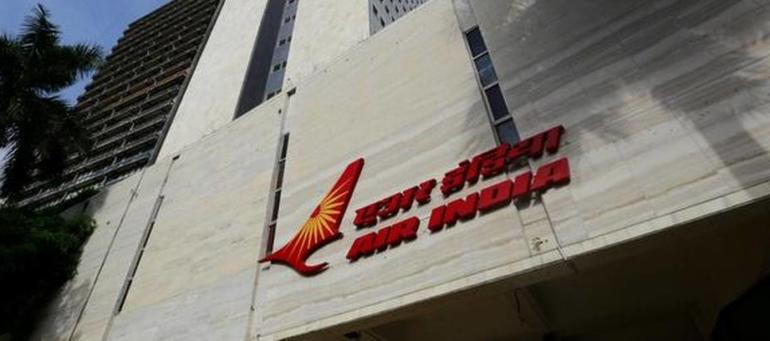 Amitabh Singh to hold additional charge as Air India's Director Operations
Captain Amitabh Singh, Executive Director (Training), Air India, will hold additional charge as Director Operations of the national carrier.
Captain Singh replaces Captain Arvind Kathpalia who has been suspended for three years for failing a breath analyser test on November 11 before operating the airline's Delhi-London flight.
The breath analyser test is conducted to make sure that the pilot is not under the influence of alcohol and is capable of operating an aircraft safely.