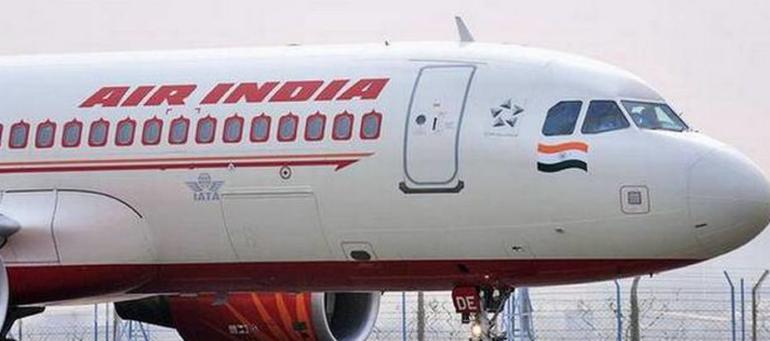 Air India eyes Rs 800 cr from real estate assets sale
National carrier Air India plans to mop up Rs 700-800 crore by selling over 70 residential and commercial properties spread across the country, a senior airline official said on Thursday.
This fresh bid is a part of the airline's real estate assets monetisation plan approved by the then UPA government in 2012. As per the plan, Air India had to the garner funds to the tune of Rs 5,000 crore between April 2014 and March 2021, with an annual target of Rs 500 crore from FY13 onwards. The properties, which are spread over 16 cities pan India, will be e-auctioned through the state-run auctioneer MSTC.
"We are expecting to raise about Rs 700-800 crore by e-auctioning of these over 70 properties, which comprises both residential as well as commercial. Some of these properties are those which we put up on the block earlier but could not get a buyer," the official said.
Last month, Air India had put 14 properties on sale, in cities such as Mumbai, Kolkata, Chennai, Bengaluru, Pune and Amritsar.