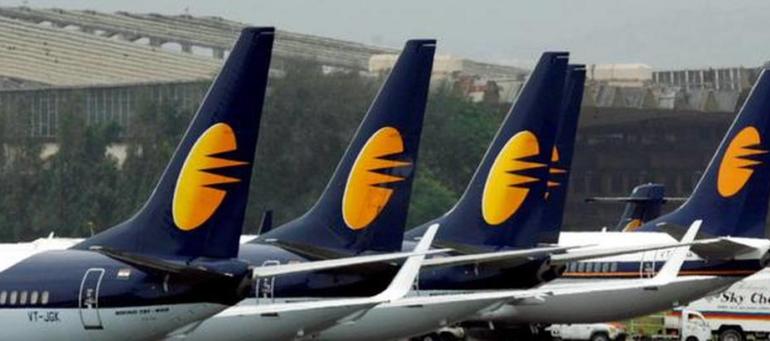 Bombay House meeting ends without a deal structure
Tata Sons'"agenda meeting" at the Bombay House discussed the possibility of investing in Jet Airways.
However, the deal structure of a possible acquisition was "not discussed."
The initial discussions hovered around offering a board seat to Goyal and on the possibilities of using the investments that would be made by Tata Sons for the carrier's operations, and not to settle debt.
"Even though, it is too early to discuss the deal structure, the companies would look to complete the deal by the end of this financial year," a source close to the development, said.
The meeting was attended by Tata Sons Chairman N Chandrasekaran, members such as Ajay Piramal, Farida Khambata, Ronen Sen and Amit Chandra, and Vistara Chief Executive Officer Leslie Thng, another source said.
"We have no further comments to make beyond our statement," a Tata Sons' spokesperson said in an e-mailed response to a detailed questionnaire sent by BusinessLine. Jet Airways also refused to comment.