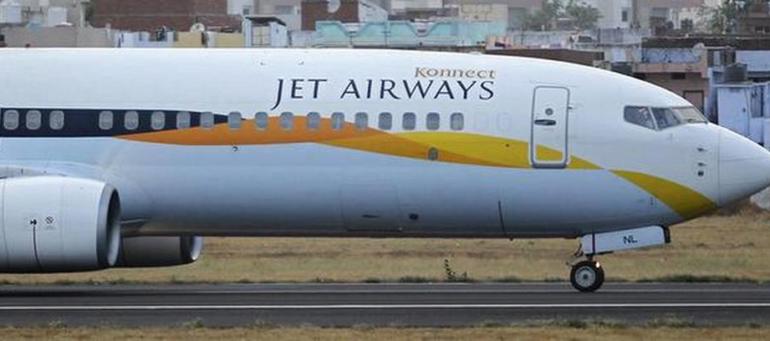 Jet Airways' schedule for the next 5 months approved: DGCA
Jet Airways' flight schedule for operating domestic and international flights for the next five months has been approved by the Directorate General of Civil Aviation (DGCA). "The airline's schedule is not curtailed," a senior DGCA official said adding that the airline is connecting more airports than it used to before. Earlier, the private sector airline which is facing financial distress, had approached the DGCA seeking clearance to operates flights on a month to month basis.
Meanwhile, the aviation safety auditor has started daily monitoring of the Boeing 737 MAX 800 and 900 aircraft.
The monitoring comes in the wake of the crash of Indonesia-based carrier Lion Air in October this year. SpiceJet and Jet Airways operate the MAX aircraft in India. Both airlines have five Boeing MAX each.
DGCA officials said that the two airlines from India were being asked to report any problem that they might encounter while operating the Boeing 737 MAX aircraft.
Commenting on IndiGo and SpiceJet's decision to charge a fee for all the seats being offered on their aircraft, the official claimed that both the airlines had now stopped charging for all the seats on the aircraft.
Late last week, IndiGo and SpiceJet announced that a passenger checking in online will have to pay a fee.