CCI logistics has been dedicatedly serving a plethora of industries for more than 4 decades. It is a name to reckon with in logistics and transportation management across industries like chemicals and agro sciences, healthcare and pharma, FMCG, e-commerce and retail, IT and telecom; and engineering and manufacturing.
Industry leaders who have carved a unique niche for themselves in their respective domains are a part of our esteemed client list Our clients have earned the highest accolades in their industries and placed their trust in us to provide them with logistic services that match their high performance. We do this by reinforcing their businesses with our robust logistics network and operations management, helping them surge ahead of competition.
Chemical and Agro Sciences
Safety is the key prerequisite for transportation of chemicals and agrochemicals. As a leader in transportation of chemicals and agrochemicals, CCI has very robust HSE (Health, Safety and Environment) systems and standards.  CCI caters to this extremely sensitive industry with unwavering compliance of HSE and stupendous execution of operations excellence.  Safety and Reliability is the key word for this industry and CCI provides 100% reliable and timely services, every time.  As a crucial link in the Supply Chain of the leaders in the Chemical industry, our team works in complete tandem with the Logistics Operations of our esteemed customers. At CCI we fulfil these challenging assignments with aplomb with thorough planning and effective monitoring. Recognising, understanding and differentiating the Hazardous and Non-Hazardous nature of consignments, we take several pre-planned precautions and actions such as Pre-placement Inspection, Pre-Loading checking, Pre-Departure Counselling, and Post-Arrival debriefing to ensure that these sensitive consignments are always delivered SAFELY to our customers.
Healthcare and Pharma
CCI gives extreme importance to compliance of the critically important and high safety and quality standards of the Pharmaceutical industry. Since there is an inherent risk in pharmaceutical logistics, we take cognizance of the risk factors such as temperature-controlled transportation, speed of delivery, handling of cargo and custom clearances. We undergo significant preparation beforehand so that the physical movement of the shipment is handled seamlessly and economically. We control the environmental barriers through optimised route planning and prior selection of temperature-controlled packaging as per client requirements. We safeguard the shipment against any delays and damages by working in close collaboration with the airline staff and on-ground handlers and conduct a thorough documentation for swift customer clearances.
FMCG
FMCG products are meant for the direct end users. Variables like seasons, lifestyle choices, brand, marketing etc impact the supply and demand of these goods. Add to this the requirement for permanent on-shelf visibility. Also, they are moved in high volumes and have complex distribution needs. This makes logistics supply chain crucial for the FMCG businesses.
We manage the daily complexities of this business by taking full accountability starting from the customer to the end retail point. Our interlinked supply chain is equipped to cater to the changes in volume and frequency due to seasonal changes in demand. Through our full-scale inventory management capability, we reduce our clients' operational costs. Our logistics team works hand-in-hand with the client's team ensuring seamless integration from the raw material extraction stage to the manufacturing process and finally the distribution and end user consumption stage.
With our state-of-the-art information systems and real-time traceability facility, our customers can anticipate replenishment needs and implement back-up solutions on time. Our truly integrated chain helps clients to compress lead time, reduce costs and reduce the burden of surplus inventory.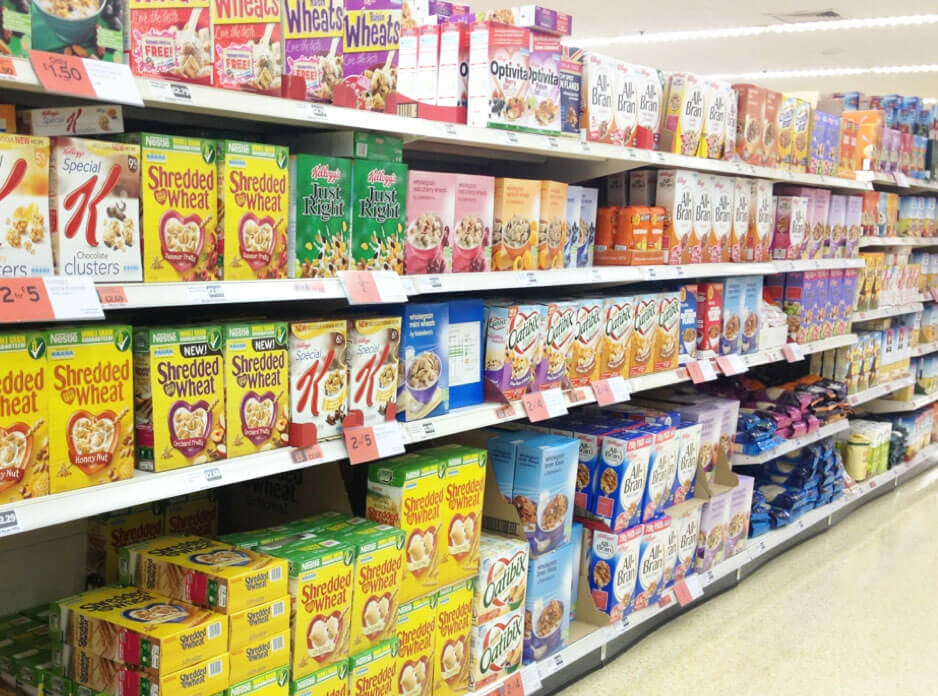 E-commerce and Retail
The bourgeoning E-commerce industry is heavily dependent on back-end supply chain logistics. It is a complex task because of the variety of products, time schedules and lot sizes. Since there is no brick-and-mortar establishment, this industry deals with the difficulties of managing last mile deliveries and relies on us to provide reliable services for storing and shipping the goods.
Our specialised e-commerce logistics services sync our operations firmly with the client to handle their online operations logistics. Through end-to-end logistics handling, we ensure there are no loopholes between their customers' orders and its timely dispatch and delivery.
Our inventory management provides our clients with a complete package of storage, maintenance and visibility. It enables us to tackle seasonal changes in demand such as bump up in sales due to a festival sale.
We offer excellent packaging of products for their safe delivery. The customers can keep a tab on inventory through our 24*7 tracking facility aiding timely replenishment of products. This way we provide them with complete transparency. We also handle multi-modal transport options including air and rail modes to cater to the demands of e-commerce concepts such as one-day delivery or express delivery.
Our service level agreement enables the clients to transfer the responsibility of the hazards of logistics operations such as loss or delay, thereby mitigating their risk and providing a smooth and cost-effective functioning of their business.
IT and Telecom
Technology based industries like IT and telecom live with increasingly competitive markets. Our logistics solutions provide a faster time-to-deliver and hence improved productivity to our customers. We handle multi-tier networks for providing transportation solutions optimised to meet the IT and Telecom sector. Be it providing Cross Docking, Merge-In-Transit (MIT) or End customer relationship management; CCI provides the entire range of services for management of both inbound logistics and outbound logistics.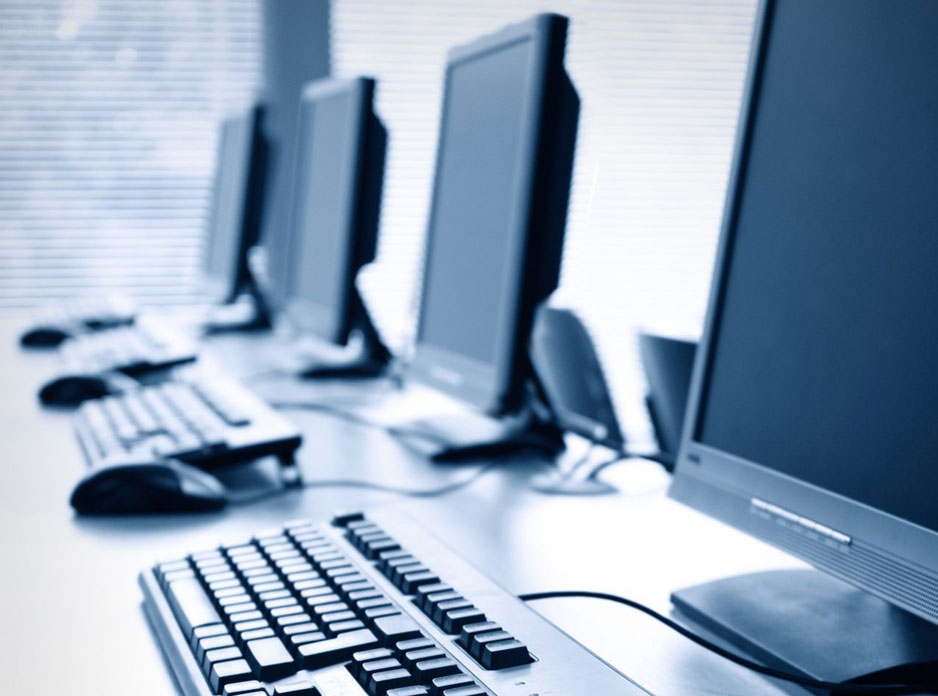 Engineering and Manufacturing
Indian engineering and manufacturing businesses has benefited greatly with rapid globalization.  Today our Engineering and Manufacturing industries earn a substantial portion of their revenues from global markets.  Logistics requirements of these engineering and manufacturing companies range from transportation of raw materials from extraction points, transportation of Heavy Cargo, Over Dimensional Cargo and in some specific projects, a combination of sophisticated Air, Road and Rail transport logistics among many others.
As they build a modern world around us, they need excellent logistics support to drive their dynamic supply chain functions. CCI supports them by assuming responsibility for on-site logistics such as assembly of machines as well as their supply to the location where they will be used. We also provide product specific-storage solutions along with picking and packing facility. Goods arrangement is planned meticulously so that they can be introduced in sequence to the precisely timed production schedules.
Global Logistics and Supply Chain Strategies magazine has acknowledged CCI logistics as one of the top supply chain partners and awarded us with the Global Supplier of the Year award. We have years of experience working with leading automobile companies in the world. This has armoured us with the best practises from the world of engineering and manufacturing logistics. We utilise our knowledge to provide them to run a dynamic automotive supply chain process and improve the product development cycle while achieving cost reduction.
LTL
(Less than Truck Load)

REFRIGERATED
TRANSPORTATION