CCI logistics has been dedicatedly serving a plethora of industries for more than 4 decades. It is a name to reckon with in logistics and transportation management across industries like chemicals and agro sciences, healthcare and pharma, FMCG, e-commerce and retail, IT and telecom; and engineering and manufacturing.
Industry leaders who have carved a unique niche for themselves in their respective domains are a part of our esteemed client list Our clients have earned the highest accolades in their industries and placed their trust in us to provide them with logistic services that match their high performance. We do this by reinforcing their businesses with our robust logistics network and operations management, helping them surge ahead of competition.
FMCG
FMCG products are meant for the direct end users. Variables like seasons, lifestyle choices, brand, marketing etc impact the supply and demand of these goods. Add to this the requirement for permanent on-shelf visibility. Also, they are moved in high volumes and have complex distribution needs. This makes logistics supply chain crucial for the FMCG businesses.
We manage the daily complexities of this business by taking full accountability starting from the customer to the end retail point. Our interlinked supply chain is equipped to cater to the changes in volume and frequency due to seasonal changes in demand. Through our full-scale inventory management capability, we reduce our clients' operational costs. Our logistics team works hand-in-hand with the client's team ensuring seamless integration from the raw material extraction stage to the manufacturing process and finally the distribution and end user consumption stage.
With our state-of-the-art information systems and real-time traceability facility, our customers can anticipate replenishment needs and implement back-up solutions on time. Our truly integrated chain helps clients to compress lead time, reduce costs and reduce the burden of surplus inventory.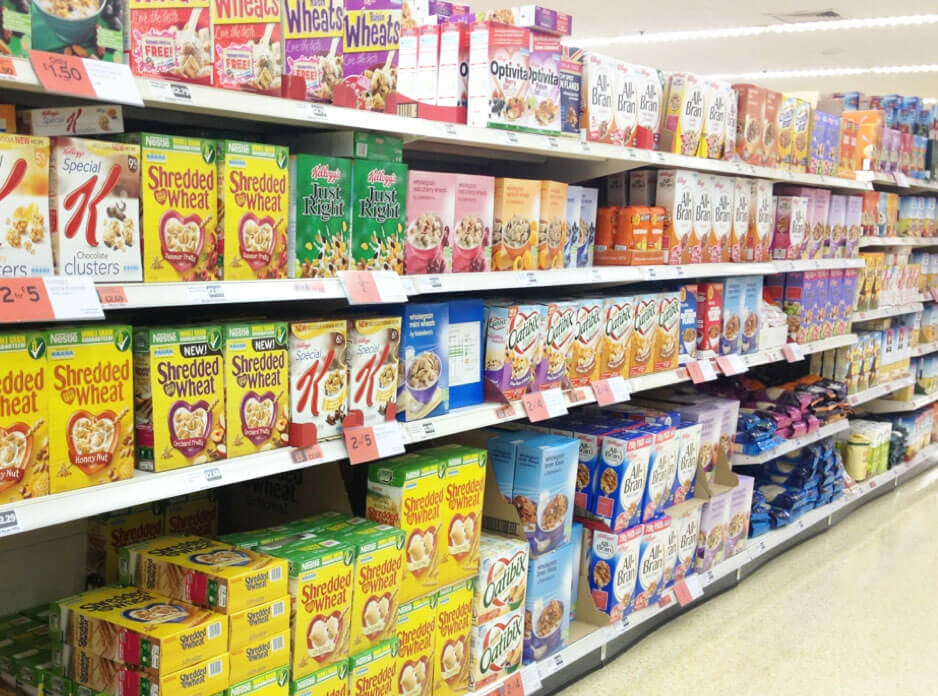 LTL
(Less than Truck Load)

REFRIGERATED
TRANSPORTATION